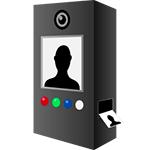 Open Air Photo Booths
Limits!? We don't believe in limits. That's why we only use Open Air Photo Booths. Fit more people, take and print unlimited photos, and so much more! With high-end DSLR cameras and photo printers, your guests will love the high quality images and entertainment that a photo booth provides. Whatever the event or reason, experience first class service and quality with Twilite Open Air Photo Booths.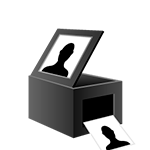 *NEW* THE CUBE
Big or small events love the brand new CUBE photo booth substitution. Let your guests use their smart phones to take pictures that can be printed on the Cube through social sharing and our unique # (Hashtag) printer. Now your memories can be captured at any time by anyone at your event and shared with the entire party. Unlimited prints, online gallery, and so simple your grandma could use it!
I would like to thank Twilite Music for the use of the Photo Booth at our Meet Your Community Picnic in the Park. Everyone enjoyed the pictures and the gals who were running it were very professional and friendly. The quality of the pictures, with the border and title, were great! And the fact that the families were able to take home their pictures that day made it very easy and enjoyable for everyone. Thank you again for helping make our Community event a success!

I don't even know where to begin. We were so pleased with the DJ services you provided, everything was wonderful. I have to say that our guests thoroughly enjoyed the reception. From the balloon animals to the music and of course the photo booth!!! It made us extremely happy that you were there for us with everything we needed. We had a blast!!! Thank you so much!!!! The pictures you took are amazing as well, we couldn't have asked for a more spectacular evening!!! We will highly recommend Twilite Music Services to anyone and everyone!!!

Hi I just wanted to say we had you guys out at our wedding reception in Devon Saturday and wow! What a hit! Guests are still talking about it! A few commented that they got pictures with out of town family members that they hadn't seen in years and were grateful for the wonderful keepsake! Staff was amazing and a lot of fun!

Ron you did an awesome job at our wedding reception last Saturday! Our friends and family were happily surprised by your services and have been complimenting you all week! We had a great night, we had a blast! Thank you for the game show that was awesome, the photo booth pics are awesome as well!! Truly wonderful night, Ron thank you so much. If we have an event in the future we will be calling you!! Thank you so much!!!!
Why is his Photo Booth Cheaper?
Price isn't Everything!

We receive dozens of phone calls daily asking about Photo Booths and their prices.
I just received a call from a lady and all she was interested was the price.
Yes, price is important but there are other things to make sure are covered but we forget to ask, "What do you get for your hard earned money?"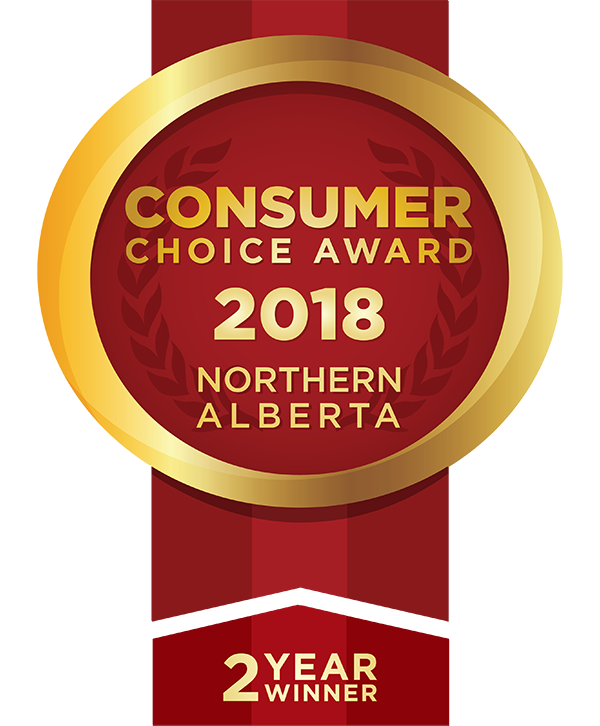 Book Now For Only $275. Minimum 3 Hours Required.
Valid On Standard PhotoBooth Only. Limited Time Only!