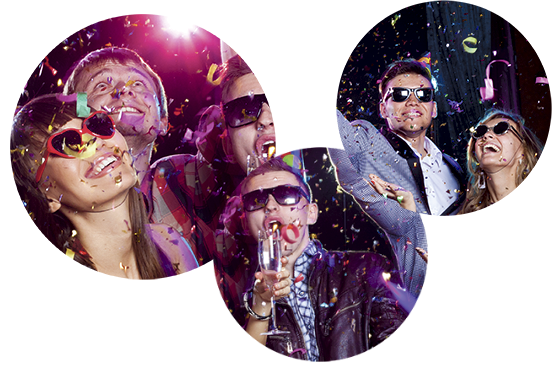 1979 -- The Begining
---
Twilite Music Services got its start in 1979 in the entertainment industry. Our mission from the beginning has been to offer the best DJ services for your wedding, dance or party. That's why each and every one of our DJ's have years of experience playing at wedding receptions, school dances and company events.
---
Since 1979
---
Twilite Music Services grew in reputation and client base. From our humble beginnings, we have expanded to offices in Edmonton, Calgary and Red Deer, Alberta and also in Victoria, British Columbia. We've done this by consistently going the extra +1% further, doing things never seen before, to create the "WOW!" factor, that will have your guests remembering your event for years to come. Our attention to details and our experienced DJ's really do set us apart from the competition.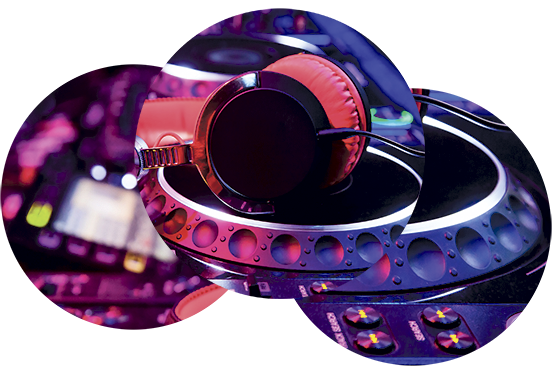 ---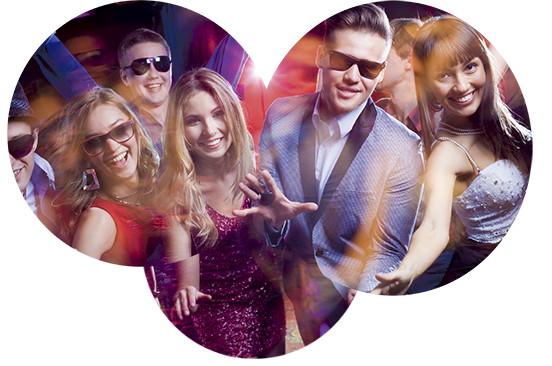 In the Last Year
In the Last Year
---
Last year, over 75% of our clients contacted our office after seeing us at an event, or were referred by a friend or other wedding/party professional (caterer, photographer, videographer, event planner, etc.). Since we began over 35 years ago, we've successfully provided entertainment services for over 20,000 events. We are the industry leaders in hosted music and entertainment.

Customer Enthusiasm
We, the Twilite Music Team, believe the single most important element of our business is the Customer…Therefore, we must be customer focused in everything we do. To be truly successful, our sights must be aimed beyond providing customer satisfaction, we must exceed customer expectations and provide an unparalleled interactive experience that results in CUSTOMER ENTHUSIASM

Our Mission Statement
To earn the loyalty of Twilite Music's Clients and grow our family of disc jockeys that exceed industry standards; be world leaders in quality, cost and customer enthusiasm through the integration of people, technology and business systems.

Twilite Music Cares
If a Twilite Music Customer requires information or assistance, we believe it provides us an opportunity to demonstrate that TWILITE MUSIC CARES about them. Above all else, treat Customers the way they wish to be treated. By continuously operating in accordance with our philosophy, we will stimulate positive word of mouth advertising, achieve and exceed expectations, create strong loyalty and most importantly achieve CUSTOMER ENTHUSIASM!