Check DJ Entertainment Availability
Personalized - Interactive - Engaging - Unique - All About You
A Better DJ and Music Experience for Your Special Wedding
You want the wedding of your dreams. It's our goal to make all your wishes come true. You can rely on our experience and expertise to make your special day perfect.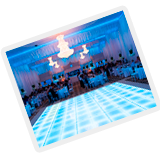 1
Consultation
We spend as much time as you need planning your special day. All consultations are free of charge.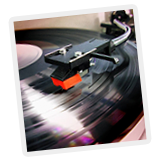 2
Customization
It's your special day. Get the exact entertainment you want to create a unique experience.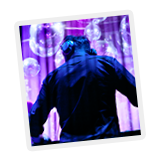 3
Early Setup
We set up all equipment early to ensure your special day goes off without a hitch.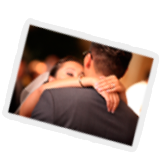 4
Your Perfect Wedding
It's all about you and your guests. Expect excellence from the industry's best wedding entertainers.
Your Day - Your Way - Your Say - And So Much More
A Personalized Wedding DJ Entertainment Experience
Who You Are as a Couple
We want to know who you are as a couple to plan the perfect entertainment package that expresses your personalities.
Inclusive Wedding DJ Packages
We cater to every possible requirement you have to make your wedding day the perfect event.
Peace of Mind
You can enjoy your wedding day with the peace of mind that comes with knowing your DJ and music entertainment is completely covered.
As Distinctive As You Are
Whatever your style, whatever your desire, trust Twilite Music Services and our outstanding DJs to create a distinctive entertainment program for you and your guests..
Wow, What a Wedding
Our professional and experienced DJs will provide the wedding experience that will have everyone talking for years to come..
Our New LED Dance Floor
Our LED Dance Floor & Wall
From beginning to end Twilite Music Services has you covered for a stress free wedding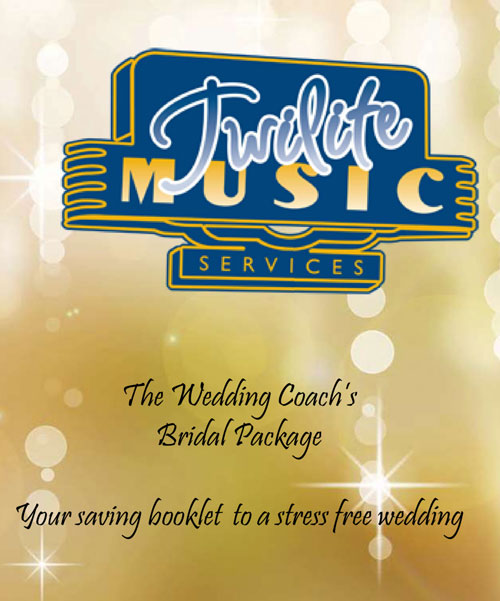 CLASSIC - PRESTIGE - ELEGANCE - ELEGANCE PLUS - PRESIDENTIAL
Our Wedding Music and DJ Packages
We understand how to create an experience around you needs and wants that will captivate your guests and highlight your special day in ways that you and your guests will remember for years to come.
The Presidential Package
Make your wedding the showcase of the decade with the Presidential Package. Everything you've ever dreamed of for your wedding day can come true.
Perfect Entertainment For Your Perfect Wedding Day
For the discerning bride who wants the ultimate in entertainment, you need the Presidential Package.
---
Featuring such spectacular highlights as the Bridal Fanfare when you arrive, to your first dance on a cloud, the Presidential Package is chock full of everything you want to make your special day the most incredible event ever designed. You get a formally dressed DJ in an elegant tuxedo who expertly functions as your Master of Ceremonies to create the wedding reception of your dreams. With an enchanting atmosphere set by mood lighting and special ambiance, your wedding guests will be encouraged to participate in your special day in fun and entertaining ways, and you will be the center of attention that draws the crowd together. All the stops are pulled out for the bride who chooses the Presidential Package, and you get our Peace of Mind Guarantee that your wedding day will be the perfect extension of your dreams come true.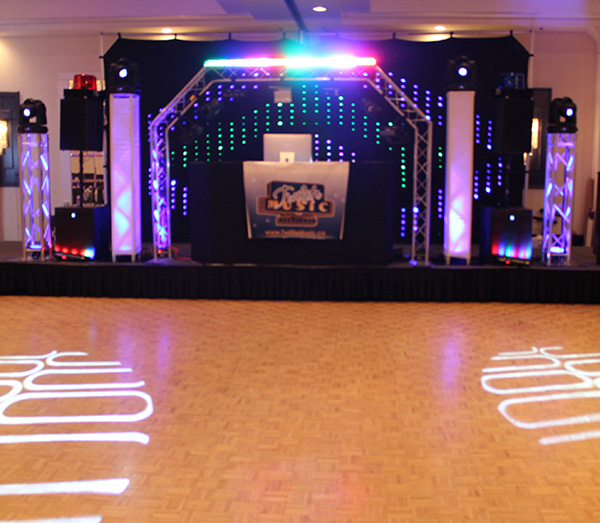 ---
The Presidential Package Features
Beyond Ordinary, the Twilite Music Presidential Package Will WOW Your Wedding Guests

Spectacular Introduction
Here Comes the Bride
You will be introduced into the room with a Bridal Fanfare.

Cocktail & Dinner Music
Beautiful cocktail and dinner music is provided from the moment your first guests arrive.

Ballroom Atmosphere
Your Bridal party colors will be complemented onto the mirror ball for a ballroom atmosphere.
---

Wireless Microphone and PA System
A wireless microphone and our PA system are available for your speeches and toasts. MC interaction with the master of ceremonies will be provided, plus any assistance if required.

Well Dress DJ
Your Wedding DJ will be dressed in a tuxedo and will greet your guests into the room if any arrive early. (Bridal party does not have to rush back to meet the guests)

Computerized Lighting Effects
To also add to the party atmosphere computerized lighting effects, Celebration Streamers, Eternity Flames and an array of floor lighting are included in your celebration.
---

Master of Ceremonies
MC interaction with the master of ceremonies plus any assistance if required.

Champagne Gift Basket
For the finishing touch to your celebration, we will present a Champagne Gift Basket to you, our Bridal couple.

Cloud Machine
You can even have your first dance on a cloud with our Cloud Machine.
---

Digital Pictures
Digital pictures will be taken throughout the evening. Pictures can be available for viewing on our website. After your celebration, a Memory stick will be provided as a memento of your special day.

Crowd Participation Dances
Your Wedding DJ will implement crowd participation dances complete with prizes to enhance the enjoyment of your day.The crowd participation dances are at the sole discretion of you, the client, as each client's requirements are unique.

Total Peace of Mind
Our office will be available providing consultation services with the bride and groom at any time or place, up to the wedding date to ensure Total Peace of Mind in planning your celebration.
---