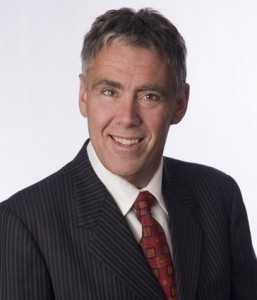 Ron Waterfield
Likes: Spending time with his daughters, skiing, flying, sky diving, fast cars, music, watching movies.
Favorite Saying: Get over it.
Favorite Music: I like it all.
Ron is the owner of Twilite Music and has been a DJ for over 35 years. He started as a DJ at the tender age of 15, doing the music for his local cadet dances. "Back then, we used an old bass amp for the speaker and a 45 record player"…. wow how times have changed.
He has performed over 5000 shows and believes that the audience has to feel great. It is all about the client! His attitude is "what can I do to make this event Extraordinary?" He is a father to two amazing girls ages 23 and 18. Originally from New Brunswick, Ron moved to Edmonton in 1983 to create a company that would take the DJ industry to the next level. With his humor and antics, audiences from all over Canada have enjoyed his performances. From family dances of 75 people to Corporate functions of 2500, you can rest assured that your event will be exceptional!
---
Farley Yuras
Likes: Movies, music, travel and Karaoke
Favorite Saying: It's not meant to be easy, it's meant to be worth it
Current favourite song : Peace by O.A.R.
All Time favourite song: Second Avenue - Art Garfunkle
Years of Experince: 33
Farley has been a disc jockey for well over 33 years performing for weddings and corporate functions. It started as a hobby and has now became a full time adventure. In 2002, he achieved the prestigious award of DJ of the Year.
Since 1981, Farley has been entertaining at parties throughout the prairies with his unique style of charm and knack for creating fun. He prides himself on being an entertainer that doesn't have a set routine. He is creative and knows how to create. Farley's years of experience have given him the ability to read a crowd and tailor each performance accordingly.